The second destination on the Forum Europe Summer 2017 itinerary is unforgettable, to say the least.
Nestled in the French Alps, surrounded by mountains, lakes, and forests, Chamonix, France seems as if it sprung from a fairytale. Best known for being the first host city of the 1924 Winter Olympics, Chamonix is a charming French town with mountains, streams, trails, restaurants, quaint stores, and a cozy nightlife. While in Chamonix, students will be able to admire, rewind, relax, and rediscover the unique naturesque side of Europe. For years, tourists and our students have fallen hard for this town.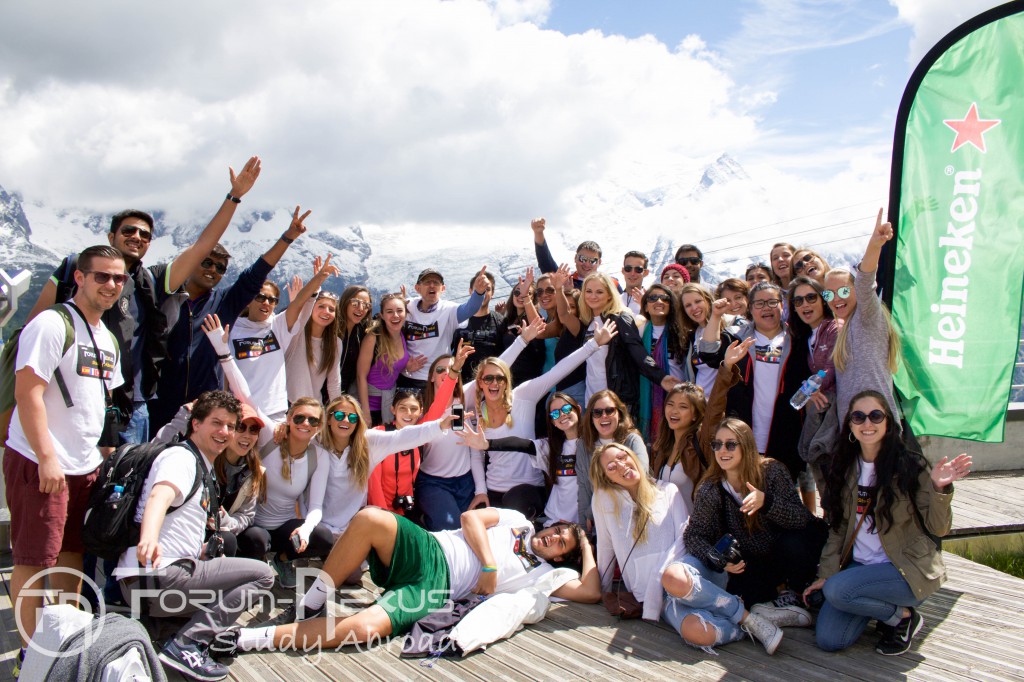 So you may be wondering what to expect on a getaway to the sweet, French mountain region. Get a glimpse of last summer's visit to Chamonix here.
Afternoons will be free for students to explore the striking beauty of the area and participate in activities such as hiking to the Mer de Glace, one of the biggest glaciers in Europe, or taking the Aiguille du Midi cable car, offering a spectacular view of the snow covered peaks of Mont Blanc. For those who don't feel as adventurous, students can explore the town filled with shops and restaurants or unwind at the Hotel L'Helopic Sweet and Spa. As for the weekend, students can participate in an optional Forum-Nexus Day Trip to the charming medieval city of Annecy. Think Beauty & The Beast charm with breathtaking water features.
Up next on the blog, we'll share what Forum-Nexus alumni have to say about their time in the Alps.
Follow along on our Facebook, Twitter, and Instagram to learn more about this one-of-a-kind city and our summer 2017 program.
Chamonix awaits YOU!