Happy International Education Week! That's right, #IEW2016 is all this week from November 14-18. Follow along as we celebrate and reflect on 27 years of international education.
So what is #IEW2016? The U.S. Bureau of Educational and Cultural Affairs defines it as: "An opportunity to celebrate the benefits of international education and exchange worldwide."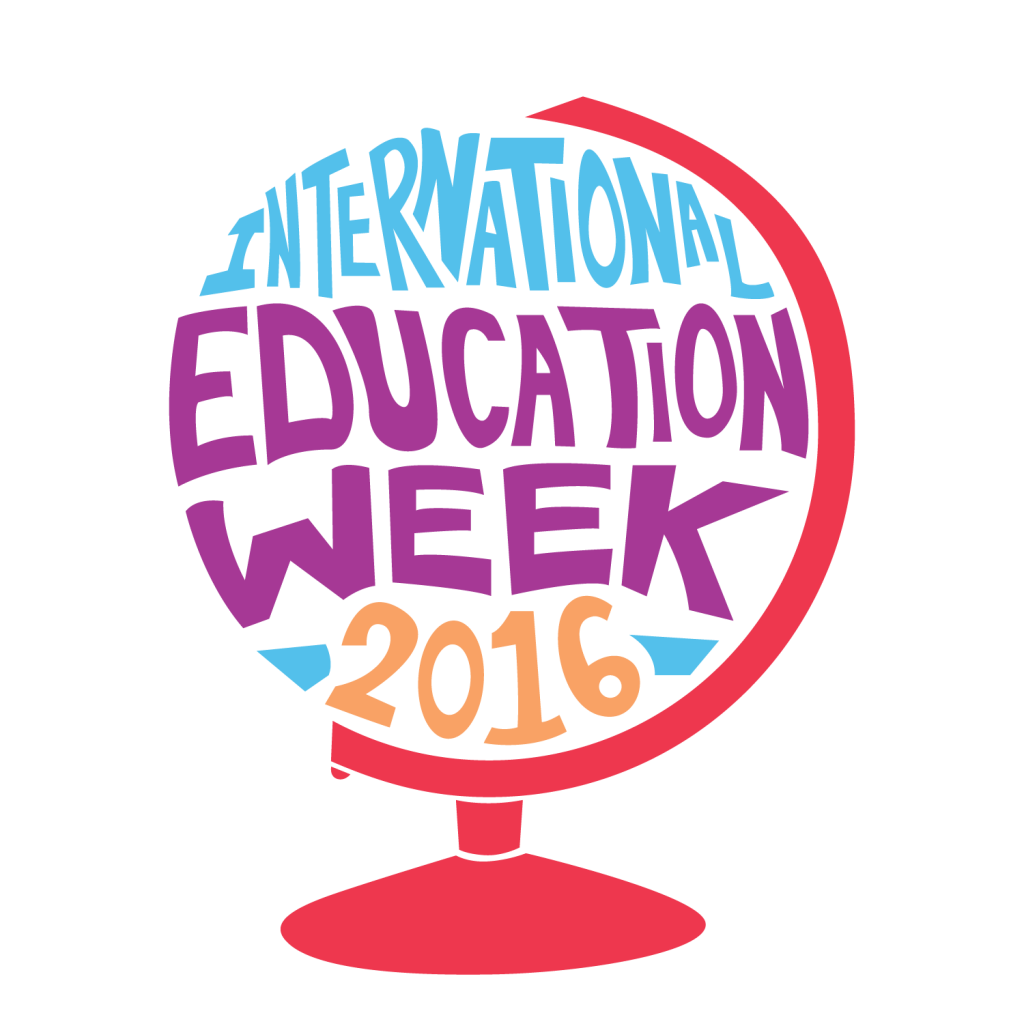 At Forum-Nexus, we believe in providing a first-class international educational experience to foster an appreciation for the richness of other cultures, by offering unique and life-changing summer programs that encourage the exchange of ideas with individuals from around the world, while creating a community of students with a passion for learning and exploring the world with an open mind. 27 years with over 3,300 students.
We asked a few Forum-Nexus alumni from the past several years what international education means to them and how it has impacted their lives. Here's what they said:
"My international education taught me classroom content and life skills. It gave me new perspectives, friends from around the world, and a chance to experience different cultures, customs, and environments. It has made me who I am today. I encourage students to study abroad because it is the perfect way to get an international education and all of the benefits that come with it." – Gabriella G., FN 2012
"What I most enjoyed about my international experience is the bonds that I made with other students on the trip. I never thought that I would have friends all around the world and now I do. I have formed such  authentic friendships with people I had only known from a month, but now they are family to me." –Jonna F., FN 2016
"International education is important because we live in a world with a rapidly globalizing economy. It is important for everyone to have a general understanding of global cultures simply because of the economic effects that other countries have on every individual. A well-honed international education can also help to increase one's ability to empathize, which is incredibly important in management or customer service positions."  –Nick B., FN 2015
"International education gave me the ability to understand different cultures and see how they communicate, conduct business, and live. I was exposed to real world experiences and witnessed different countries and their real-time economic challenges. Every step taken overseas was a learning lesson for me. I took in everything I saw, felt, and did like a sponge. It opened my eyes to continuing with the same mindset upon returning home."  –Selin B., FN 2014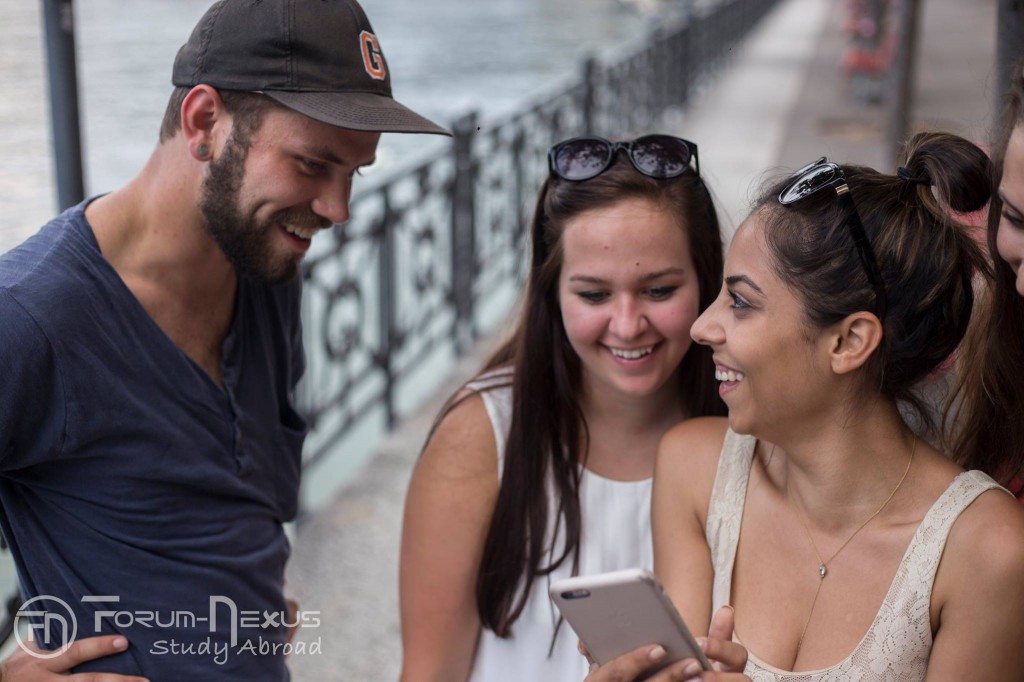 "An international education program was one of the first things that made me interested in exploring the world; in learning how people from other cultures lived, and what was "normal" or "common" for them, that wasn't for me. Our communities tend to take many things for granted: costumes, activities, and perspectives that were defined a long time ago in our cities become ingrained in our society and are never questioned again. That's where learning about the way of living (in all matters) in other parts of the world help us reevaluate our own values and ideas, so we can make a choice not by repetitive patterns, but by consciously comparing and analyzing different perspectives on daily topics, so we can choose what's best for us." –Carlos T., FN 2010
"Although I've always been traveling around ever since I was young, studying abroad was a completely different experience. You don't just get to experience different cultures through the places you visit, but you get to live with international students who expose you to even more cultures than you expected and of course make lifelong friends from all over the globe. International education is an enriching experience from which you learn how to become more accepting, tolerating, and understanding of different ideas, people, cultures, etc. It changes your perspective towards life!"  –Nadine K., FN 2011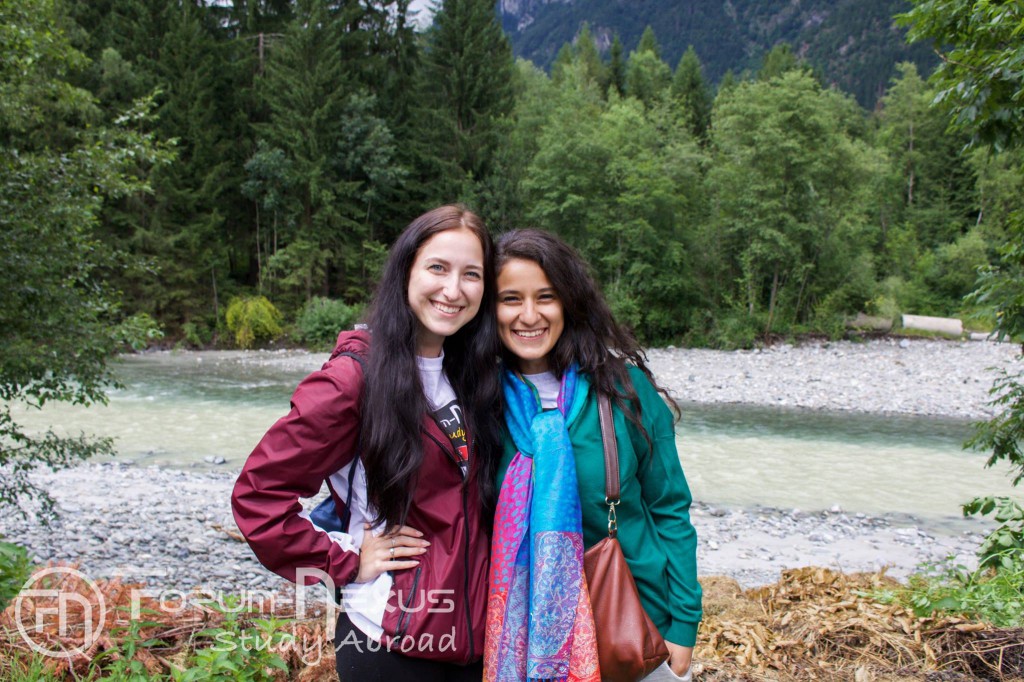 An investment in education is an investment in yourself. What are you waiting for?
Learn more about our upcoming multi-country study abroad programs at forum-nexus.com