Happy International Education Week 2019! Having an international education experience is an incredible accomplishment, and studying abroad is the best way to do it. (We're biased, but it's true – studying abroad changes you!)
Each year, we celebrate the profound impact of an international experience by sharing how our alumni have benefitted from their study abroad experience. Whether it be personal, professional, or academic growth (or all 3!), the impact of education abroad extends beyond the college years to a lifetime of seeing and greeting the world with open arms.
We asked FN alumni, "How has studying abroad impacted you?":
"Forum-Nexus allowed me to gain a fresh perspective on life through traveling around Europe, making amazing memories, and meeting awesome people. I'll never forget the time I had that summer and how it has made me an adventurous person now." — Samuel, FN2018 alum
"Study abroad taught me a lot about how to be independent and flexible when things don't go as planned. I also got a much better sense of how big the world really is and how different cultures operate. Studying abroad gave me lifelong friends, important life skills, and made me a better global citizen." — Grace, FN2019 alumna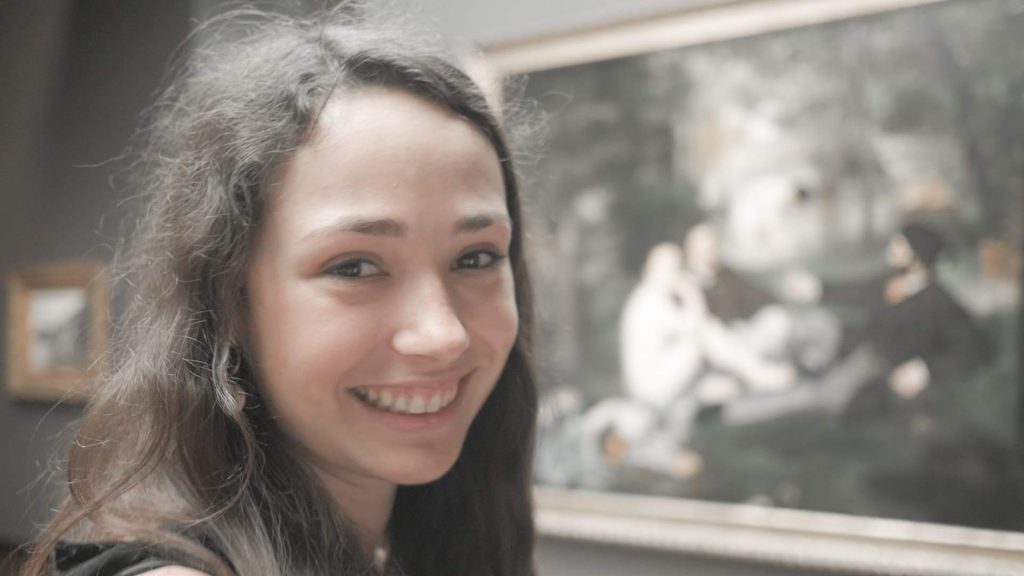 "I've never looked at the world the same since [studying abroad]. It ignited a flame to explore!" — Patrick, FN2010 alum
"Studying abroad changed my life in the best way possible. I am now a more confident traveler and have the desire to experience more of the world. Forum-Nexus was the perfect way to see the world, meet new people, and get credit for school. I would go back in a heartbeat!" — Avery, FN2017 alumna
"I now have so many different and diverse friends from all over the world – and we keep in touch!" — Alyssa, FN2014 alumna
"Studying abroad allowed me to see the world in a whole new light. While living in several foreign countries I was exposed to different cultures and made connections with some incredible people. I will treasure my study abroad experience for the rest of my life!" — Austin, FN2019 alum
"Studying abroad changed my life; I would recommend it to anybody. It opened my eyes to meeting new people from all over the world. [It] builds networks and life-long friendships. It nurtures our souls and helps us to get exposed to business needs and how to adjust to the development of our world for the future." — Hesham, FN2017 alum
"Learning about so many cultures with such an incredible community is life-changing!!" – Brandon, FN2013 alum
"By studying abroad (with Forum Nexus), I not only gained valuable professional knowledge and experience, but I also expanded my horizons by learning and experiencing various cultures and backgrounds. I believe international education is so important because it teaches you things that you simply cannot learn from a classroom setting. It pushes you beyond borders – literally and metaphorically – enabling you to mature and gain valuable knowledge and experience for your future while also making connections along the way. " — Tori, FN2019 alumna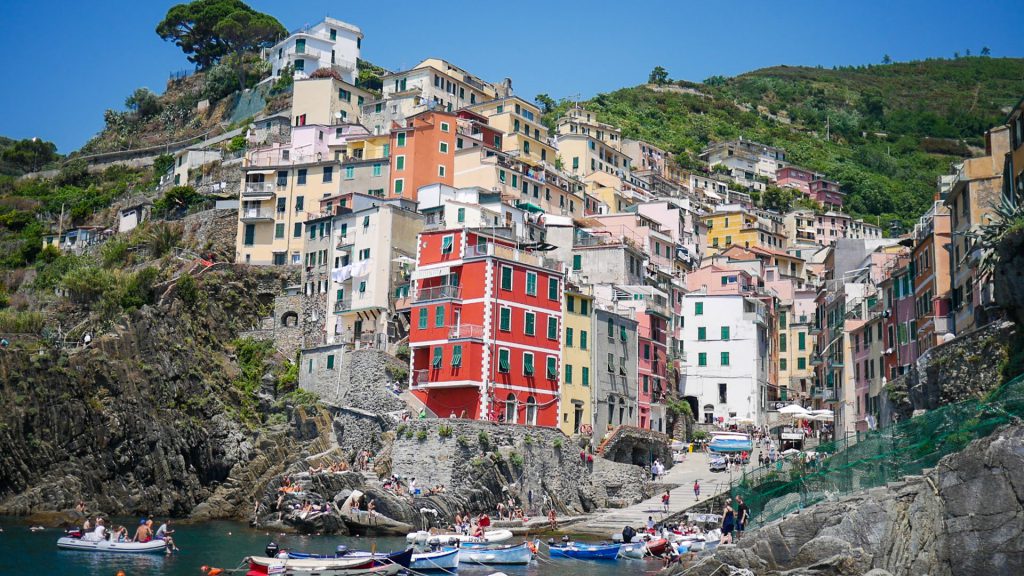 So what's next for you this #IEW2019?
It's never too late to push yourself outside of your comfort zone and have an international education experience!
For more information about our study abroad programs and how you can join us this summer, visit www.forum-nexus.com