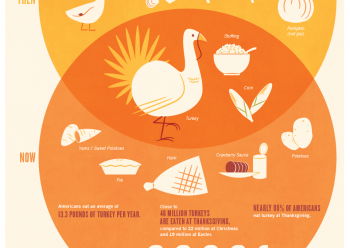 While most Americans think of the Pilgrims as celebrating the first Thanksgiving in America, there are some claims that others in the New World should be recognized as first. In Texas there is a marker ...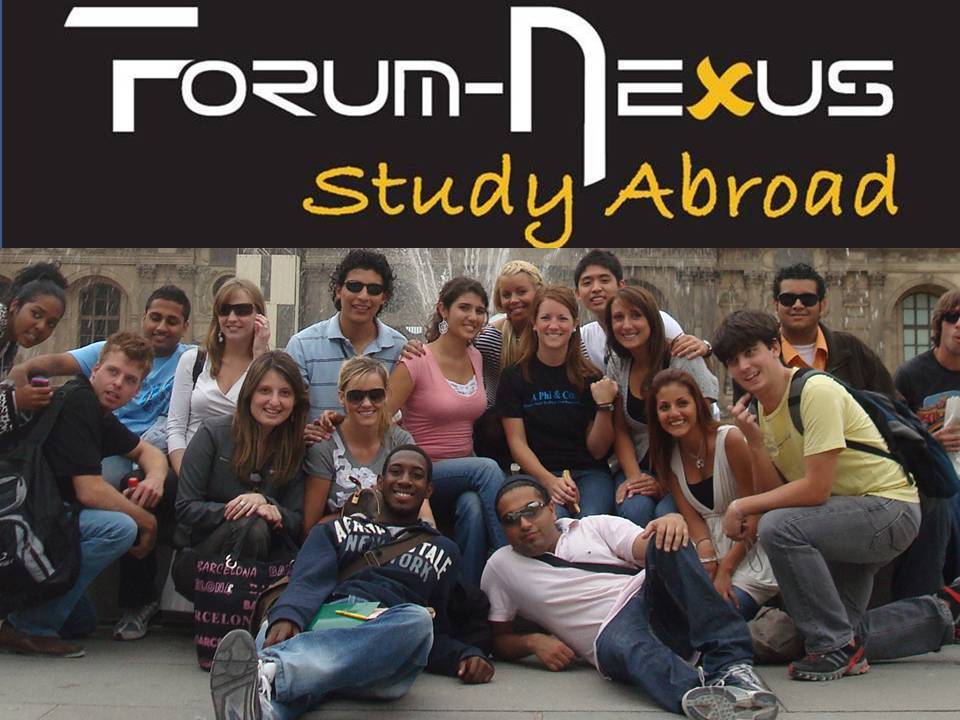 So why all this excitement? Why forum nexus? Here is what one of our alumni has to say. There are many study abroad programs but this was the RIGHT one for me. Aside from the ...
With Forum Nexus Study Abroad, you will get to visit a multitude of interesting institutions, companies and many prestigious international professionals. Meetrah Amini, one of our alumni, chose those three professional visits and speakers to be on ...
Nov, 17
Barcelona is an amazing city with a vivacious heart that pumps beauty and music! These are so many sites to visit and things to do but these are the places that made the list of ...
Nov, 10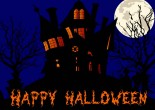 People celebrate Halloween every year, but, did you ever wonder what are you actually celebrating and why? Halloween's origins extend back to more than 2,000 years. It was first celebrated by Europe's Celtic people as ...
Oct, 31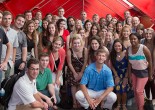 Acclaimed film director Isaac Piche joined the Forum-Nexus Study Abroad Program to live and record the experience of a multi-country summer around Europe. From the hotel to the classes to the famous touristic places, Piche ...
Oct, 27
Check out what U.S. Secretary Hillary Clinton has to say on travelling the world and studying abroad! "Studying abroad can be one of the most rewarding and enlightening experiences of your life…Stretch your boundaries, ...
Oct, 20