After an exciting and culture-packed weekend in Milan, Forum-Nexus will head off to one of the most cheerful lake towns in Europe. Nestled in the foothills of the Lombardy region in Northern Italy, destination seven brings us to the infamous Lake Como!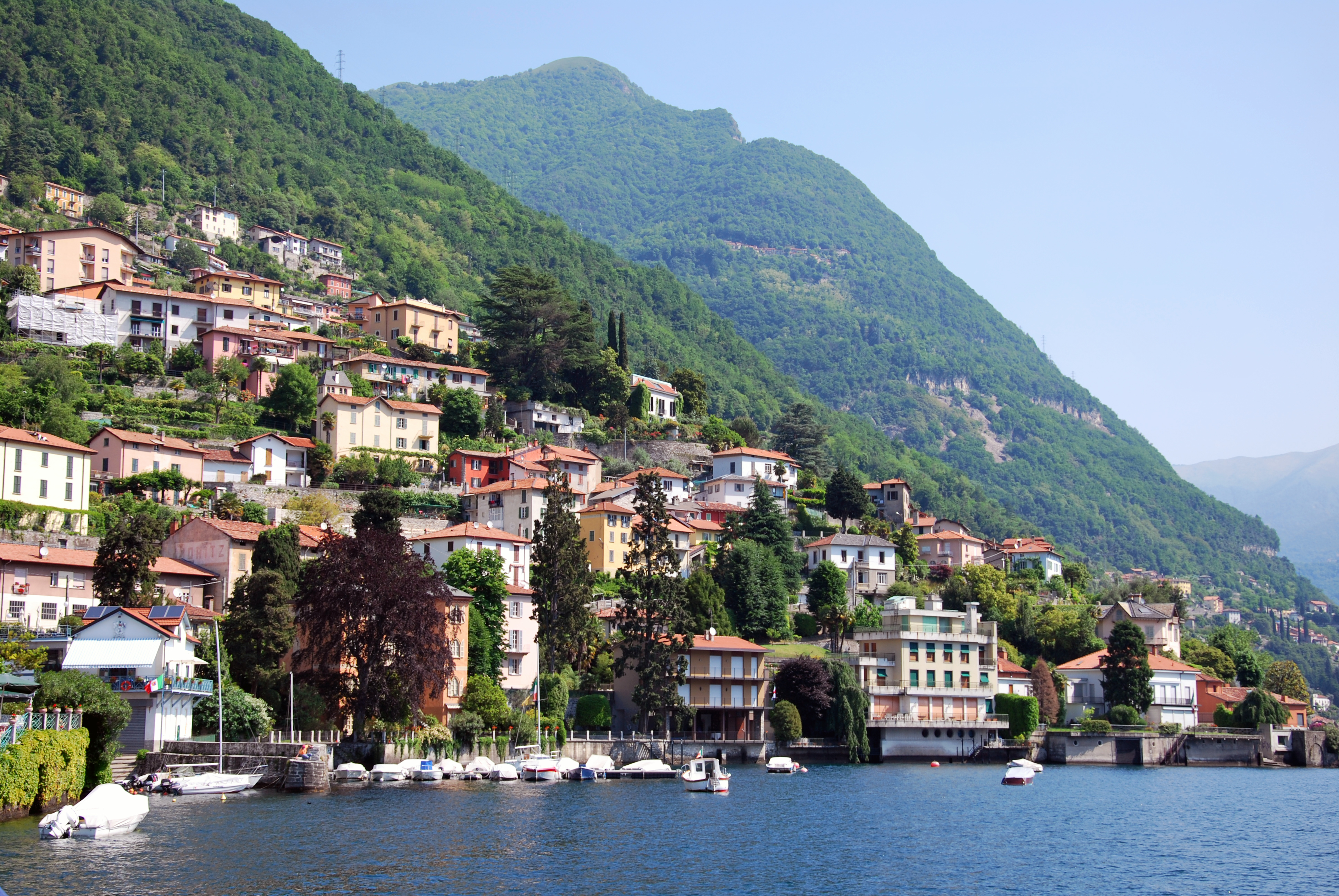 Known for its favor among Hollywood stars (George Clooney, Madonna, Gianni Versace, Sylvester Stallone), Lake Como's natural glamour, elegant villas, and colorful towns have made it a standout destination of Italy. The scenes are jaw-dropping, the food is divine, and the locals are kind; simply, it's all of Italy's best features in one sweet city.
Sound too good to be true? Picture yourself exploring Como the Forum-Nexus way this summer.

The first part of this day trip is reserved for a guided group walking tour of Lake Como, featuring beautiful city gems. Students will get to see iconic churches and buildings, and learn about the fascinating history of the local silk industry. Once the tour concludes, students are free to roam the edge of the lake for tasty lunch spots and optional shopping. (Pro-tip: The water and rolling hills make a gorgeous backdrop for photos.) Afterwards, the group will head off to destination number eight, up next on our city spotlight series!
This world-renowned lakeside city is waiting to win you over; this is Lake Como, Italy!
Follow along on our Facebook, Twitter, and Instagram to learn more about this one-of-a-kind city and our summer 2017 program.