If you have your sights set on spending your sweet summertime abroad, then you've found the right program. We're headed to 9 European cities and 5 countries at the end of June. Want to join but are tight on funds? Let us help you get there!
Trust us when we say that there is a ton of study abroad scholarships out there, it just needs to be claimed. Here is a complete resource guide that you can use to fund Forum Europe Summer 2018:
1) The Forum-Nexus Scholarship Program
This new scholarship program was launched to give highly motivated students the chance to study abroad, no matter their financial situation. For our final round of March scholarships, we're awarding 12 study abroad scholarships between $500-$5,000 to students from the U.S. and other countries.
To apply, you must meet the following criteria:
Be accepted into the Forum Europe Summer 2018 program, session A1
Be currently enrolled at a college/university
Maintain at least a 3.0 cumulative GPA
Receive financial aid at your home institution
The final deadline to apply is March 31. Be one of our 12 recipients! More information here.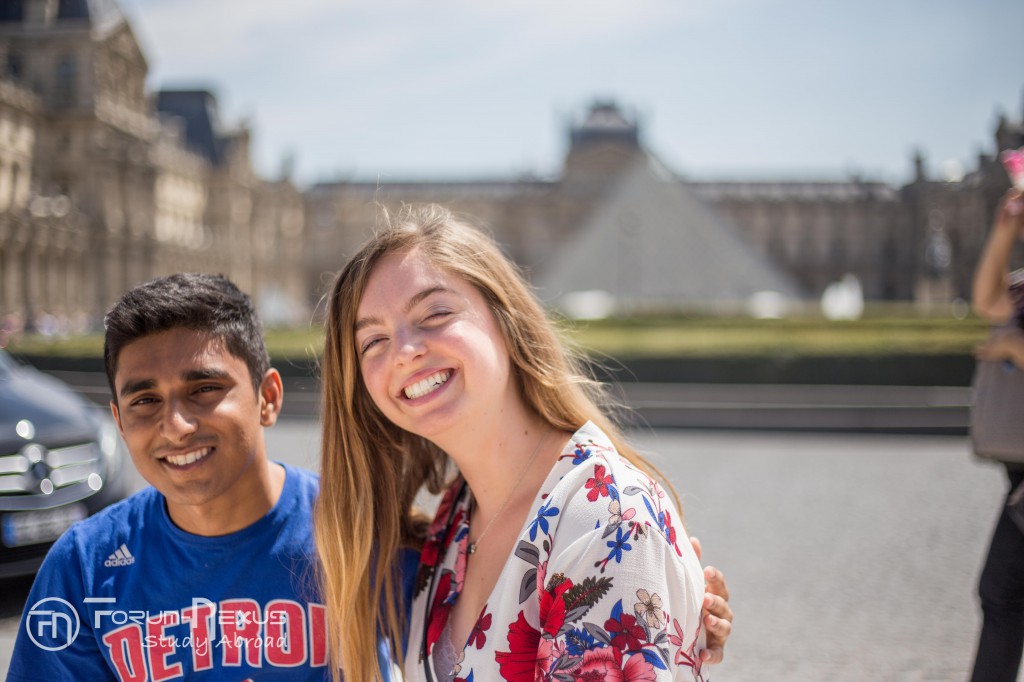 2) The Forum-Nexus Assistantship Program
It feels like an internship, but the trade-off is a scholarship instead of course credit, and less academic-based activities.
How it works: Students get to be a part of our summer team by working directly with Forum-Nexus staff and faculty in exchange for a tuition-reduction scholarship. The program typically involves 150 hours to be completed before, during, and after the summer. Student Assistants (SAs) typically receive a tuition-reduction scholarship of  $1,500. It's the most fun and rewarding program we offer!
Details about the requirements and the application process are available here.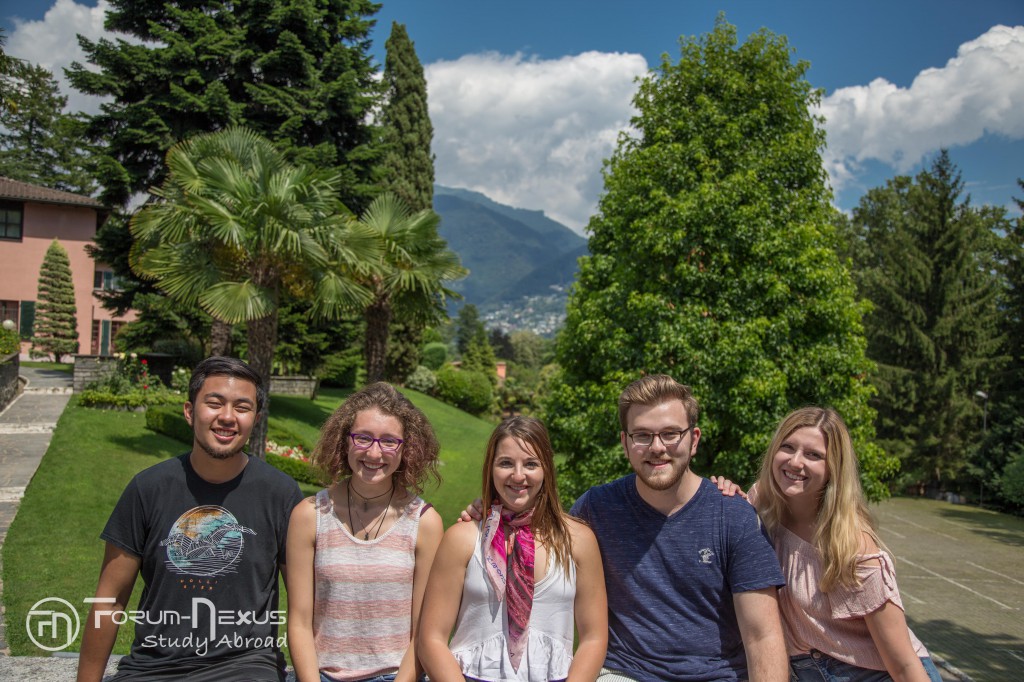 3) The Forum-Nexus Refer-A-Friend Program
Calling all creative and entrepreneurial applicants – this program is for you! Students can offset program costs by successfully referring other students to Forum-Nexus.*
You can refer:
Friends
Family
Classmates
Fraternity brothers/sorority sisters
Dormmates
Fellow organization members
The list goes on!
Best part? Each additional referral earns you more $. Check out the discount here.
*Note that referral discounts are awarded when a student officially enrolls in the program.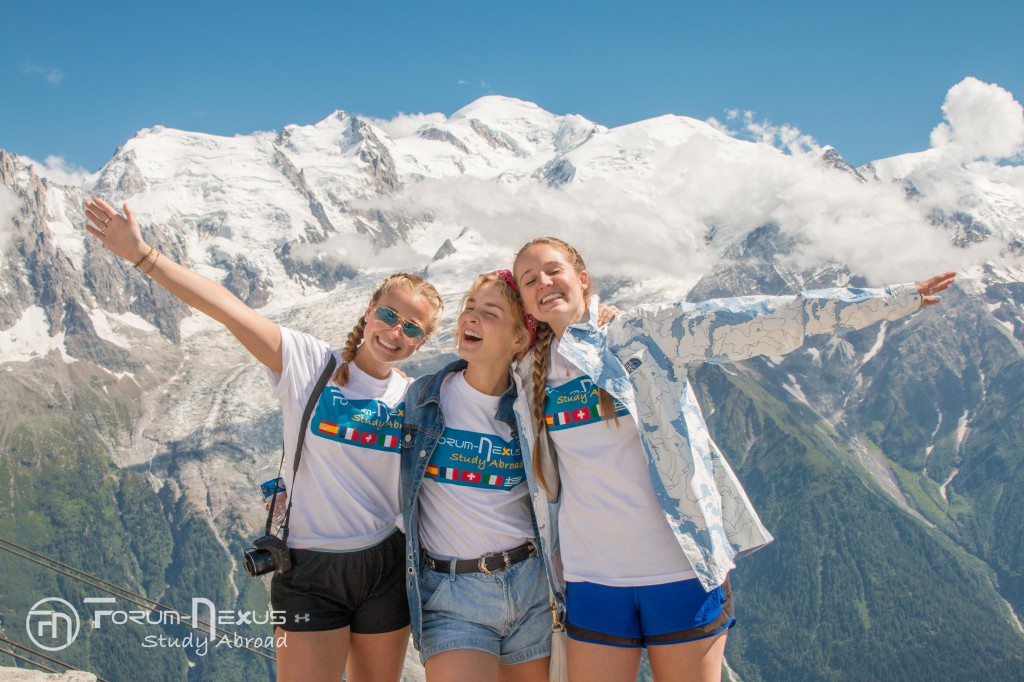 4) Financial Aid from your University
Good news: In most cases, you will be able to use financial aid from your university (merit or need-based scholarships or grants) toward the costs of a Forum-Nexus program. We recommend talking with your financial aid advisor to learn about the policies and requirements at your school. If you have any questions, contact us for help.
5) Financial Aid from the U.S. Department of Education
So you need a little extra funding – no worries! FYI: You may have the option to apply for Federal Student Aid from the U.S. Department of Education (aka FAFSA) to help pay for a Forum-Nexus summer. One of our partner institutions, Franklin University Switzerland, is also accredited in the U.S. and can be referenced for this process. Get more details here.
For further information, visit the Financial Aid office of your school and review the FAFSA web page.
6) Crowdfunding
If you're on social media, you know that crowdfunding is a trendy and effective way to raise money. Let your family, friends, and followers know about your dream to study abroad! We guarantee that they will be more than willing to help.
Start by crafting your story; make it compelling and memorable. You can make a short video explaining why you want to study abroad or give them a glimpse of what Forum-Nexus is all about.
Sites to help you get started: GoFundMe, KickStarter, or fundmytravel.
7) Other Funding/Scholarship Options
Bonus: We accept most forms of external funding and scholarships!
There are numerous organizations that offer $$$ to help students cover the expenses of their study abroad experience. We recommend looking for funding opportunities on the following sites:
If you need additional information or guidance to complete any of these scholarship applications, please contact us at info@forum-nexus.com.
Happy applying, and best of luck in your study abroad scholarship hunt!