Since 1990, Forum-Nexus has provided one-of-a-kind study abroad programs for 27 years to over 3,300 students and counting. Our team of faculty and staff is made up of internationally diverse, successful individuals who are all equally passionate about travel and education. For the next few months, we'll be sharing Q&As with those who lead the FN team year-round.
We caught up with longtime team member (6 years and counting!) Nadine Farrag to learn how traveling with FN has influenced her life thus far, what she does in her role with Forum-Nexus, and to hear what adventures she's tackling next. Get to know our favorite Egyptian… #ThisisForumNexus!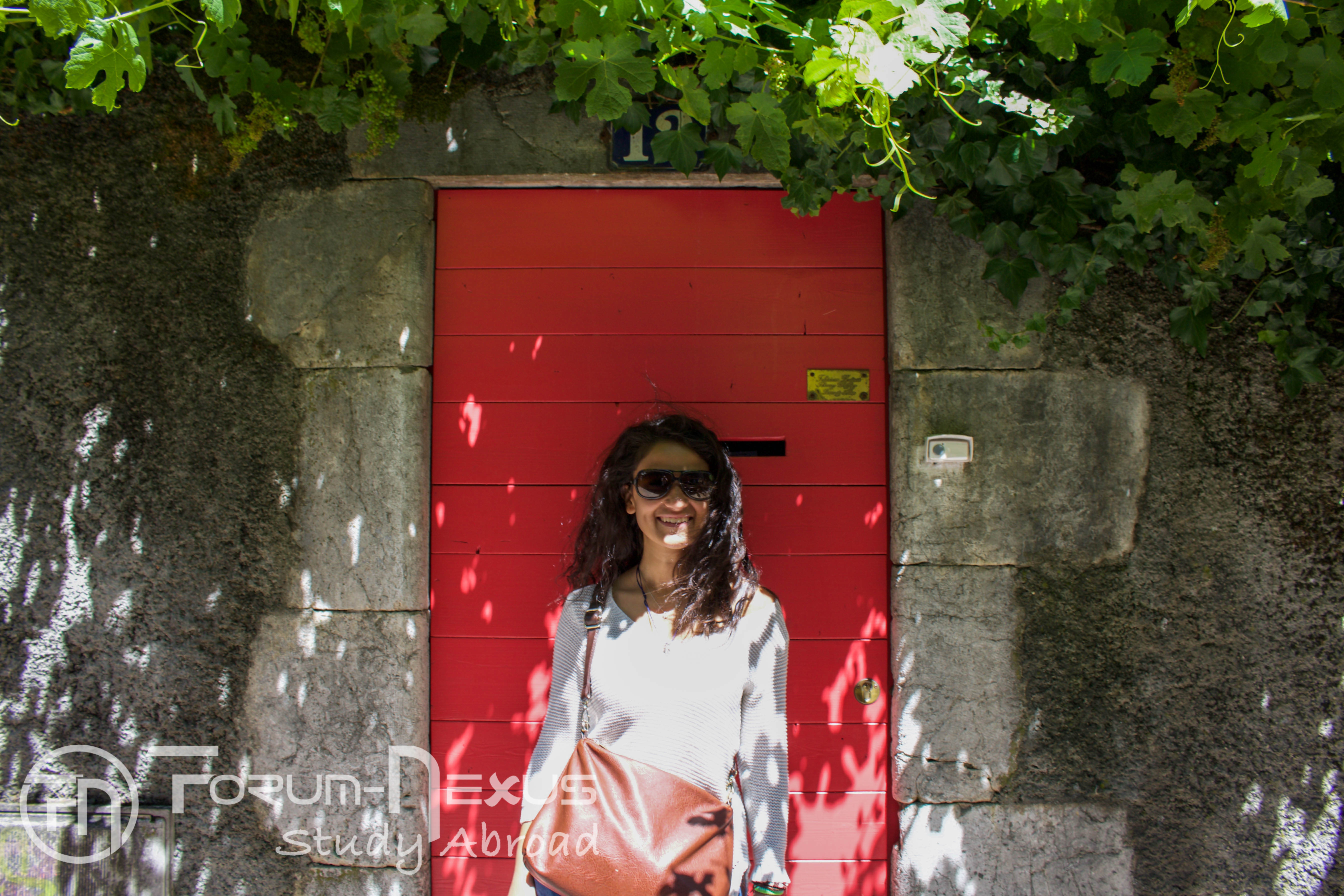 Q: Tell us about your background. In what cities and countries have you lived? Where did you study?
NF:  I was born in Egypt but lived in Saudi Arabia for the first two years of my life. Then I lived in Kuwait for six years until I returned to Egypt and have lived there ever since. My primary education was in Kuwait but l the rest of my school years and university occurred in Egypt. I studied Marketing and Journalism at the American University in Cairo and graduated in 2012.
Q: How many times have you participated in FN programs?
NF: My first time with Forum-Nexus was in the summer of 2011 and I've been with the program ever since :)
This summer will be my 7th!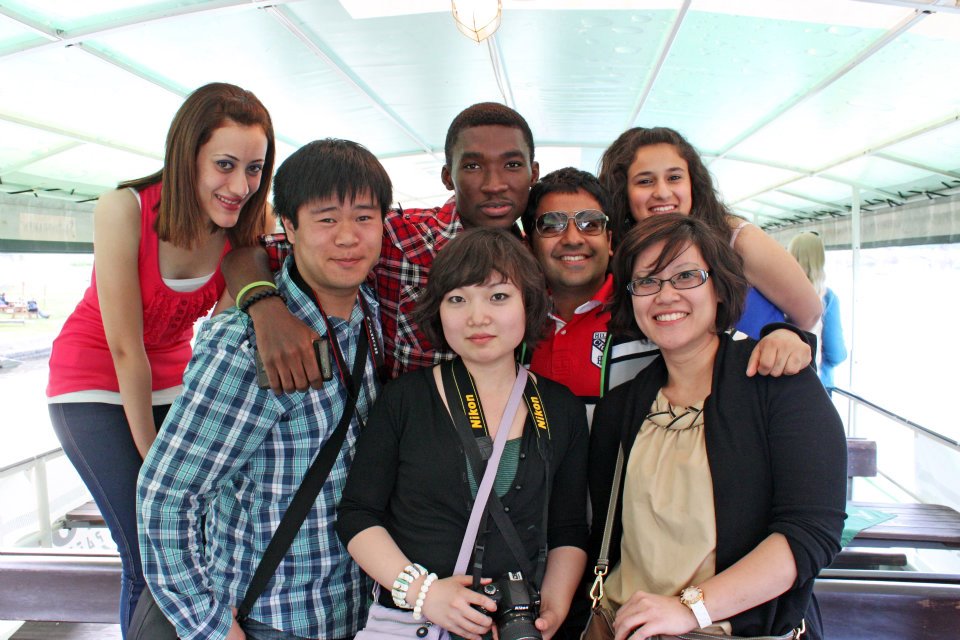 Q: What are your responsibilities as a FN staff member?
NF: I'm an Admissions Counselor  and I manage the team that supports students and prospective students from countries outside of the United States.  I also support the Marketing team through my involvement with our  marketing materials, and on-ground events and activities.
During the program, I help with logistics and the coordination of students' activities and academics.
Q: What languages do you speak?
NF: I speak English and Arabic, and I know a little bit of French. I plan on learning Spanish next.
Q: What do you find special about Forum-Nexus? About FN students?
NF: The experience one gets with Forum-Nexus is truly life-changing. The international exposure, the immense travel experience, and making lifelong international friends is not a combination that you come across everyday.
I still remember my first year with Forum-Nexus. I left with a changed perspective, not just about the world, but about myself as well. With FN, you broaden your horizons, you discover things that you never thought existed; it all helps shape you into a better citizen of the world.
Q: How does participating in FN help students with their future careers?
NF: Employers now look for candidates who can work under pressure, communicate with different people, and cope with anything. Students get that with Forum-Nexus because you get to interact with students from all over the world, learn to adapt to different cultures quickly, and gain exposure to a lot of different situations that you wouldn't normally face in your home country.
FN also gives you an edge if you're looking to work abroad; you've already been to at least 9 cities in a month!
Q: In your own words, what is special about Europe?  
NF: Every city is different than the other; you experience different cultures and cuisines. There's a lot of heritage and beautiful scenery. Europe is indeed magical for hosting something for every taste!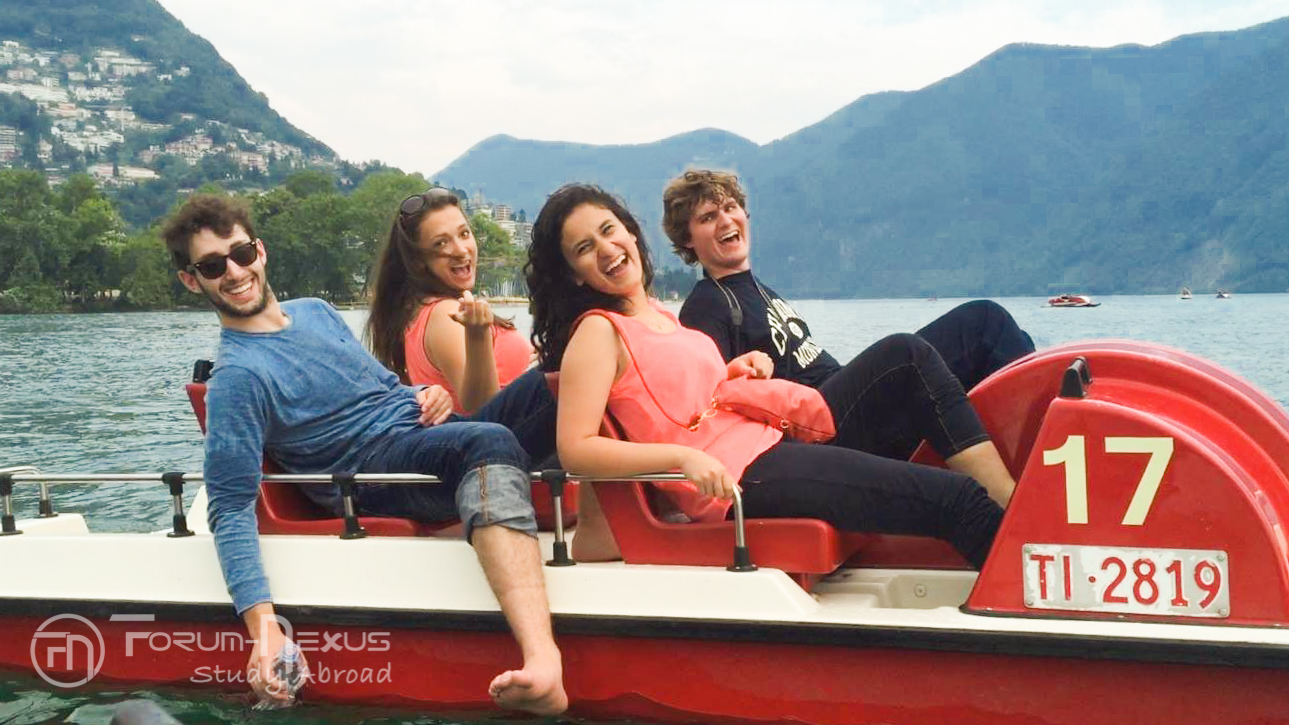 Q: Why is knowledge of Europe important?
NF: It's a central part in the world and everything that happens there will affect you somehow. Take Brexit for example, or the financial crisis in Greece.
Q: What are your favorite cities in the FN itinerary and why?
NF: That's a very tough question because they're all amazing in their own way. If I had to choose, I would pick Barcelona. I believe it combines everything that all cities in Europe offer. I love the language, the people, the energy. It has the beach, nightlife, scenery, heritage, and great cuisine. I think it's so special to me because its atmosphere reminds me a bit of my home country, Egypt, so it feels like a second home. I've been to Barcelona around 8 times so far and I still find new places to visit every year!
Q: What is your favorite activity you did as a FN student?
NF: Getting lost wandering around new streets probably – haha! Leaving the touristy places behind and exploring the real city like a local is always more fun.
Q: What is your advice to future FN students on how to benefit the most from their study abroad experience?
NF: Make sure to explore as much of the city as you can. Every city we're offering is a home to wonderful places and activities so plan in advance so you have enough time to experience them all. And definitely mingle with the locals. Everyone is so friendly.
Q: Where do you want to travel to next?
NF:  I'm very interested in Asia. I went to Nepal last year and it was an amazing experience – very different from any traveling I've done before and I have traveled A LOT. Now with the plans of Forum-Nexus in Asia in 2018, I can't wait already!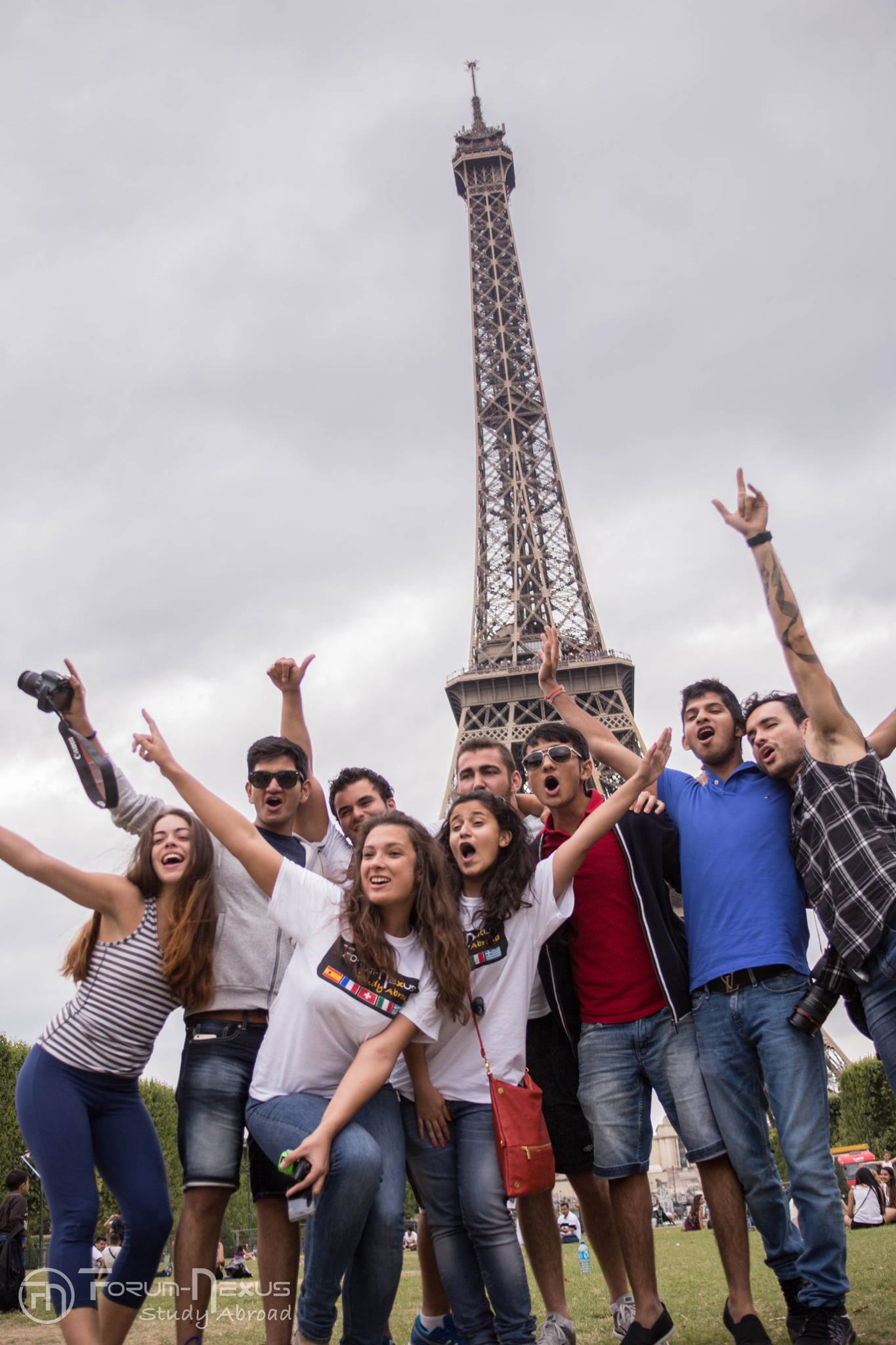 For more information on our upcoming programs, visit www.forum-nexus.com. Be sure to also follow us on Facebook, Twitter, and Instagram, and check out our blog and YouTube channel.