The third destination on the Forum Europe Summer 2017 itinerary is a sweet, day-long stop in the breathtaking city of Geneva, Switzerland.
Piercing blue skies, a beautiful lakeside, rolling hills, and mountains adorn the cosmopolitan city of Geneva. Best known as the European headquarters for the United Nations, this Swiss city also offers luxury shopping, famous watch brands, world-renowned chocolate, and more!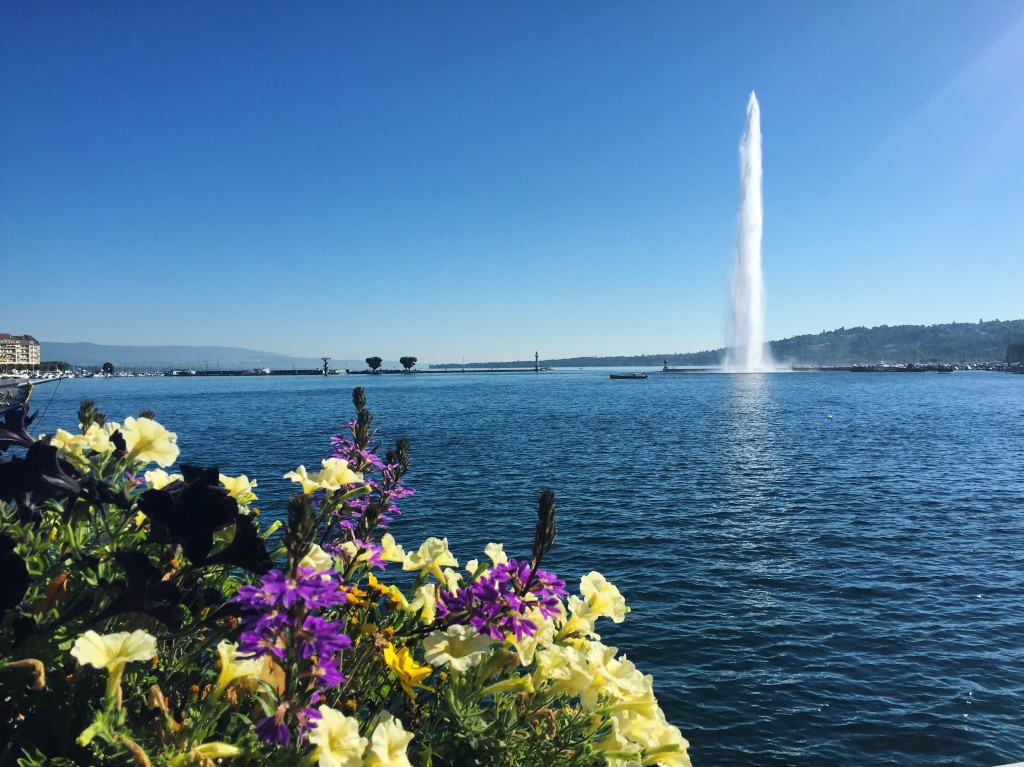 The day trip to Geneva will be split into two parts: A professional visit the United Nations headquarters and city exploration. Upon arrival to the UN, students will get the unique opportunity to participate in a guided tour of the Palais des Nations. Highlights may include seeing the Human Rights and Alliance of Civilizations Room, The Council Chamber, Salle des Pas Perdus, art from around the world, a recap of the current activities, and more! The best part? Cameras are welcome! After the professional visit concludes, students will get free time to explore the Geneva at their leisure. Walk the lakeside, buy some chocolate, eat at a cafe – there is plenty to do, see, and learn!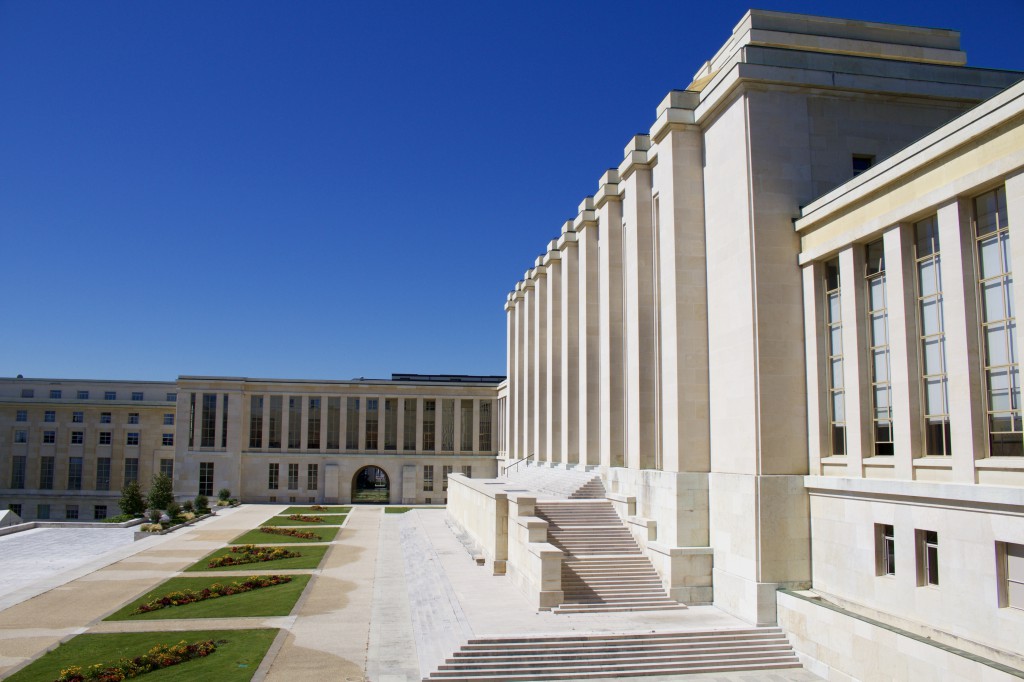 Take a glimpse of last summer's visit to Switzerland here.
Geneva will serve as a middle point of transition from Chamonix to Paris. This dely memorable.
This week on the blog, we'll share what Forum-Nexus alumni have to say about their time exploring the city of Geneva and experiencing the United Nations.
Follow along on our Facebook, Twitter, and Instagram to learn more about this one-of-a-kind city and our Summer 2017 program.
Geneva awaits YOU!