Next, we're sharing all about the fourth destination on the Forum Europe Summer 2017 itinerary and one of the most iconic cities in Europe…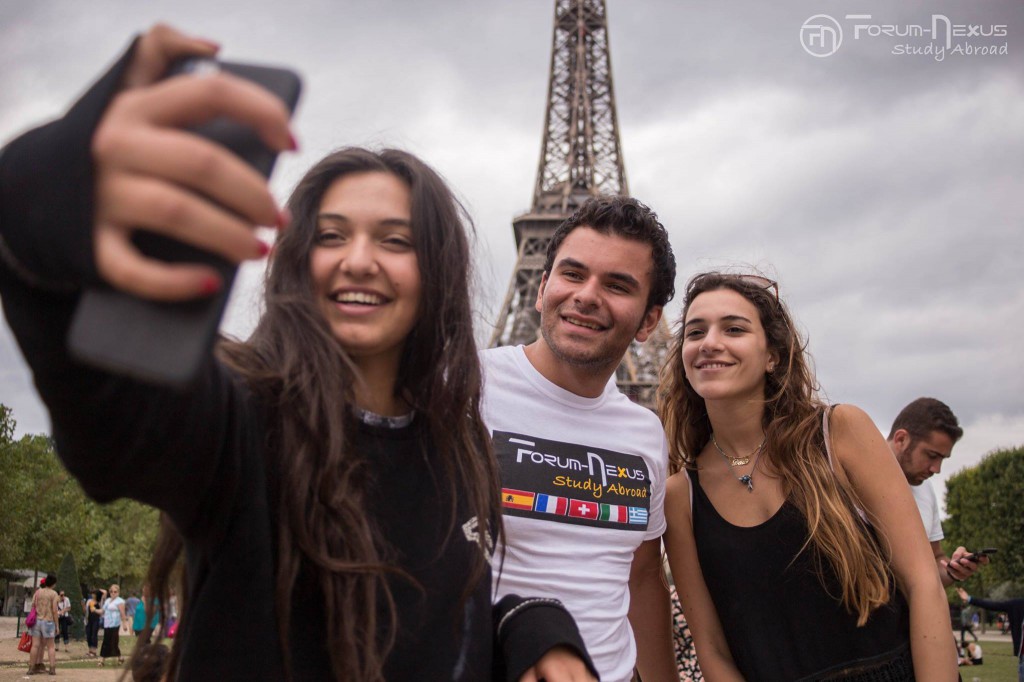 There's a reason why Paris, France is one of the most popular travel destinations in the world; it's everything good you've ever heard and more. Paris is the pulsing heart of French culture, politics, and business. The architecture, beauty, food, and glitz effortlessly captures the admiration of each visitor. To say the least, a real European excursion isn't complete without a stop in the city of love.
So what's a week in Paris like with Forum-Nexus? Read past accounts from our own alumni.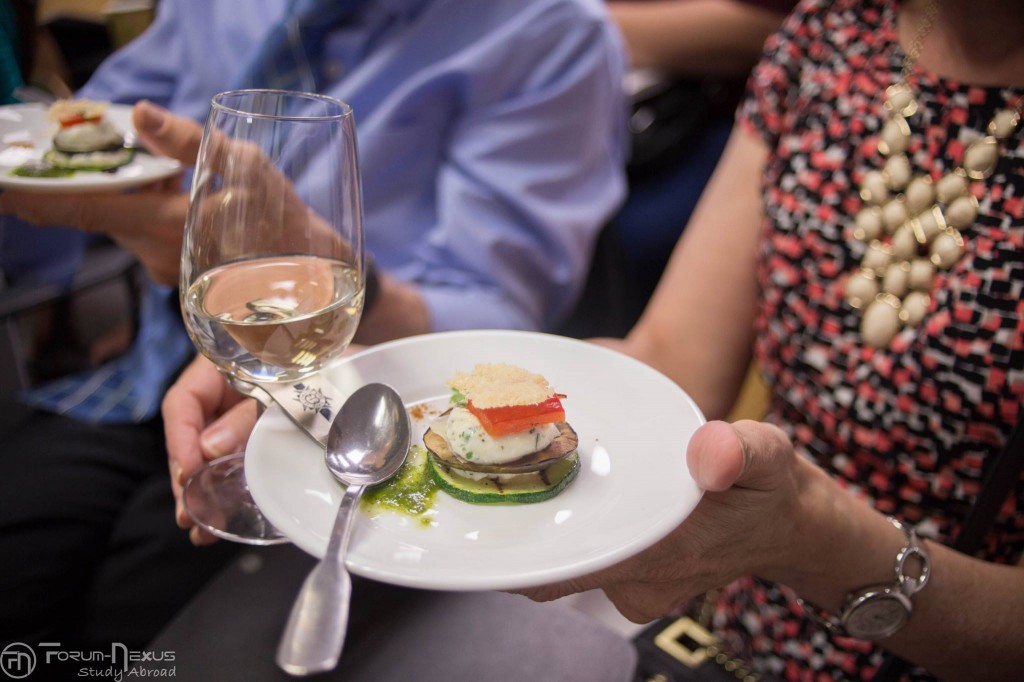 Paris can cater to the desires of any traveler; there's great shopping, art, museums, attractions, nightlife, food, and activities. While staying in the city of love, students will be able to stroll along the Seine river, visit the Notre Dame Cathedral, say hello to Mona Lisa at the Louvre, and snap a picture of the Eiffel Tower, of course! Paris is home to several influential companies and international organizations, as well. Students will have the opportunity to participate in professional visits to places such as Le Cordon Bleu, OECD, and UNESCO. And don't forget about classes, which will be held on the campus of the American Business School in Paris. On the weekend, students can participate in an optional Forum-Nexus day trip to the famous castles of the Loire Valley, or take an independent excursion to Amsterdam or London.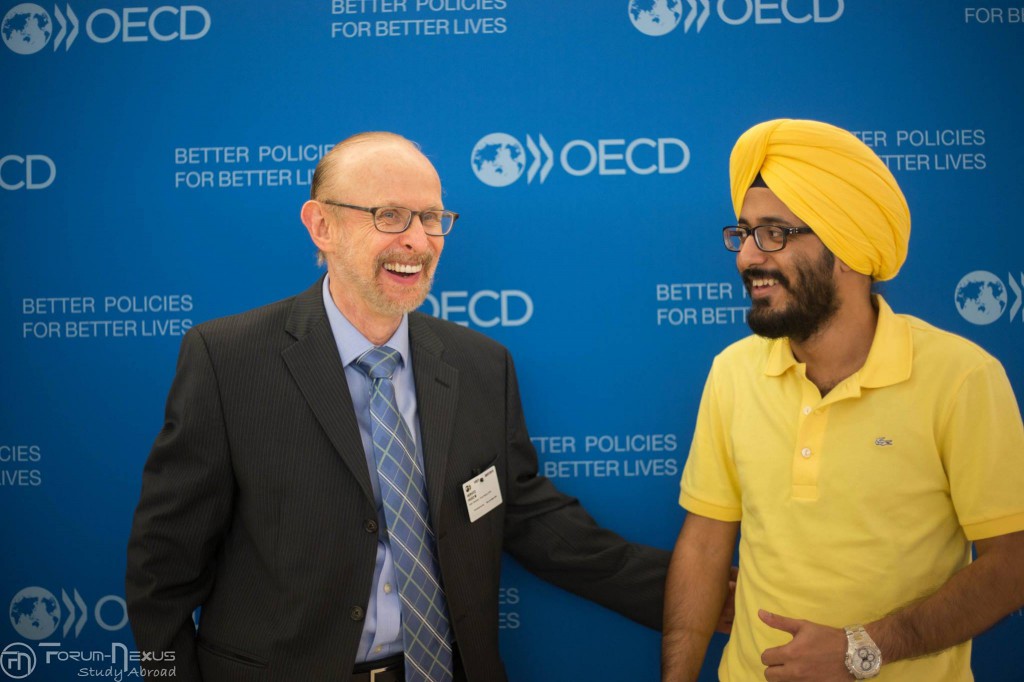 Follow along on our Facebook, Twitter, and Instagram to learn more about this beloved city and our Summer 2017 program.
Like they say, Paris is always a good idea!