Our second to last city spotlight is upon us and our trip to Europe is weeks away! Still haven't locked down plans for this summer? There are a handful of spots left on the Forum Europe Summer 2017 program… 9 European cities, transferable college credits, friends from all over the world, professional networking opportunities, and memories to last a lifetime; why not take the leap? Apply for FREE here.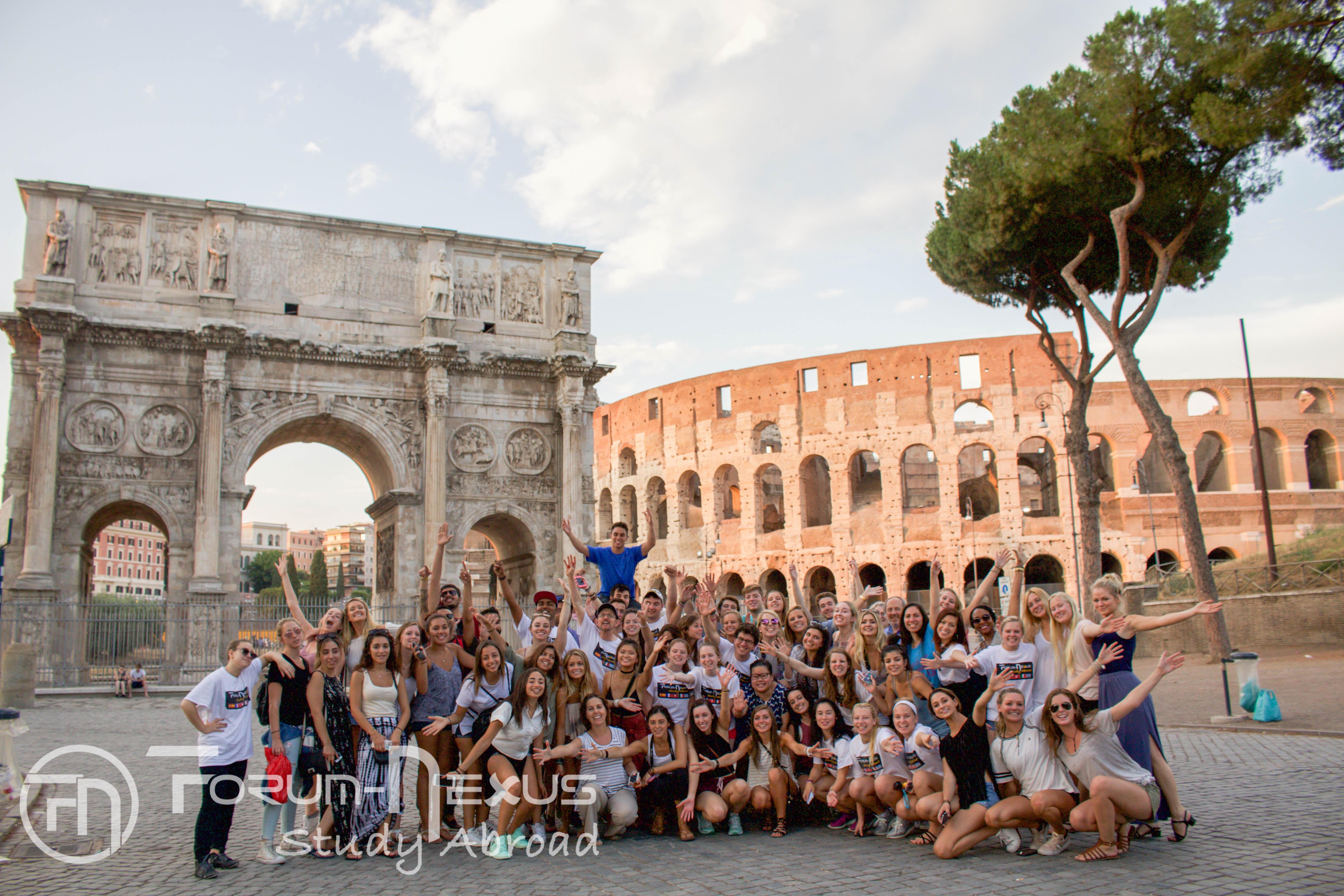 Once our time exploring Northern Italy wraps up, Forum-Nexus will catch a high speed train to one of the world's most beloved and ancient cities, the glorious Rome, Italy.
Known for its deep history, iconic landmarks, and proud culture, Rome is everything great you've heard it to be and so much more. The capital of Italy is often known as home to the Colosseum, Trevi Fountain, neighbor to Vatican City, film location to The Lizzie McGuire Movie, and as the former Roman Empire.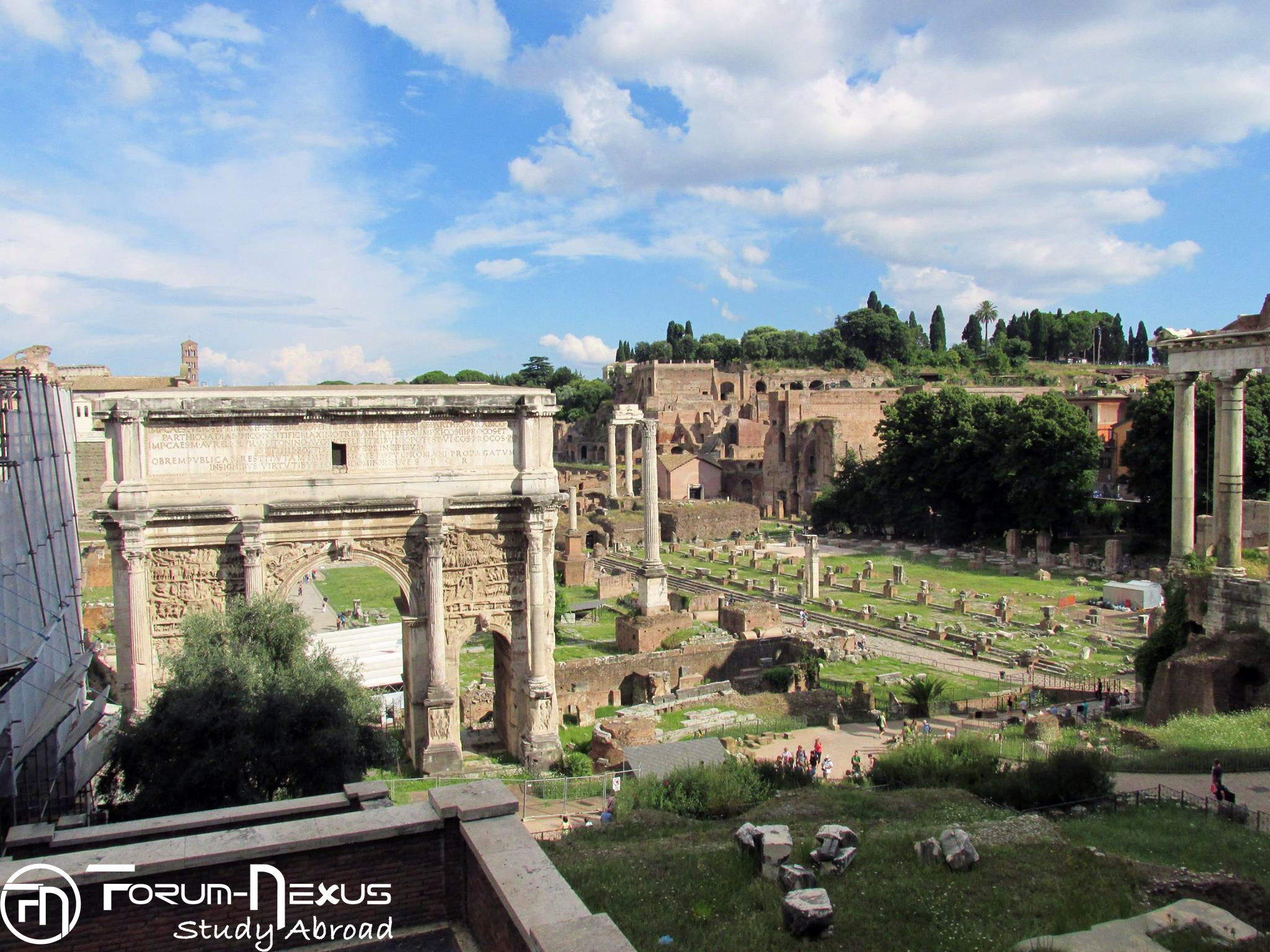 Watch all the magic that Rome holds in this recap of our week spent there last summer!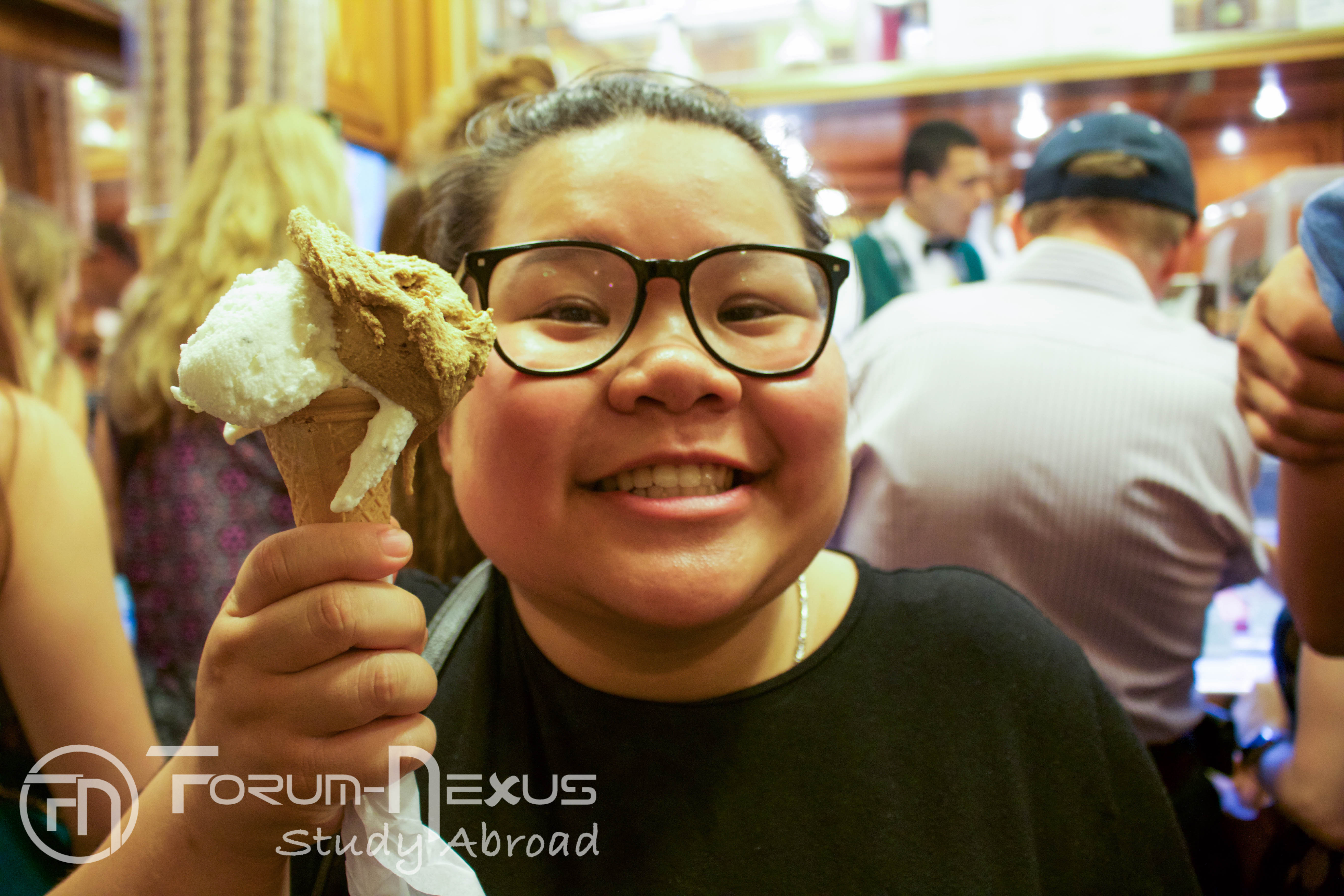 Why do Forum-Nexus students love Rome so much? Because there is so much to do! Rome is brimming with awesome sites, people to meet, and food to eat. Seriously, there is a monument and eatery on every corner. Five days will go by in a flash! Students can look forward to spending their time exploring the city( on their own and on group walking tours), attending classes, participating in a professional visit to the FAO, and having nonstop fun. On the weekends, students are invited to take an optional FN day trip the incredible Pompeii ruins, the Vesuvius Volcano, and Naples.
Sound too good to be true? Allora, come along and see for yourself this summer. The Eternal City is waiting to win you over; this is Rome, Italy!
 Follow along on our Facebook, Twitter, and Instagram to learn more about this one-of-a-kind city and our summer 2017 program.