Since 1990, Forum-Nexus has provided one-of-a-kind study abroad programs for 27 years to over 3,300 students and counting. Our team of faculty and staff is made up of internationally diverse, successful individuals who are all equally passionate about travel and education. For the next few months, we'll be sharing Q&As with those who lead the FN team year-round.
We chatted with Dr. Batia Cohen, professor of European Art and Architecture, to hear her take on the importance of international education. Get to know our wise and worldly faculty member, and learn how she enriches the FN team… #ThisisForumNexus
Q: Tell us about your background. Which cities and countries have you lived in? Where did you study?
BC: I was born in Mexico City. I studied graphic design at the Metropolitan University in Mexico City. Later on I specialized in art history and got a PhD from the National University of Mexico (UNAM).
17 years ago I moved to Miami with my husband Rafael, where we raised our three daughters.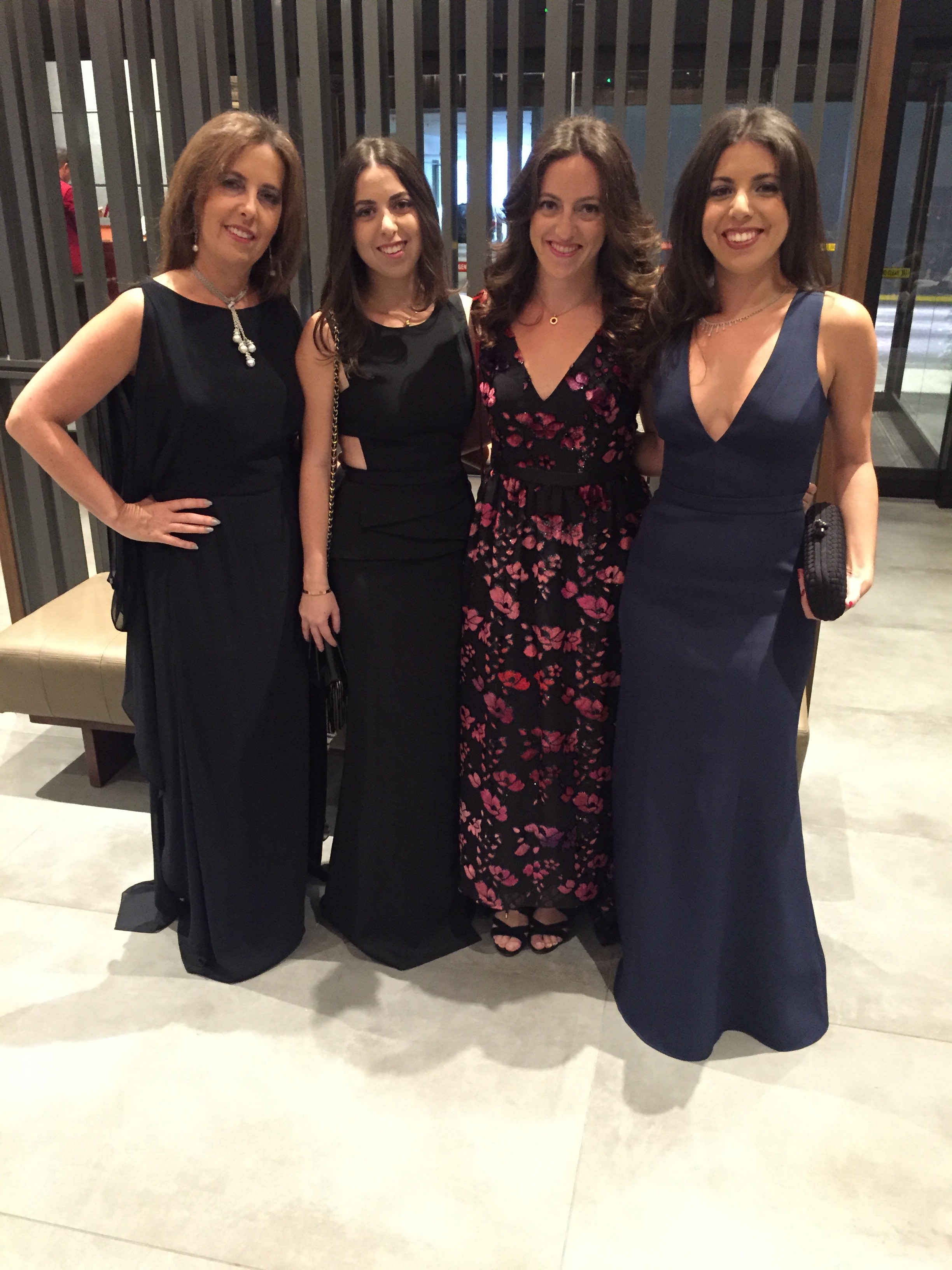 Q: What languages do you speak?
BC: I speak four languages: English, Spanish, French, and Hebrew.
Q: What courses do you teach for Forum-Nexus during the summer?
BC: During the summer I teach European Art and Architecture. I also serve as the advisor of Independent Studies and Internships.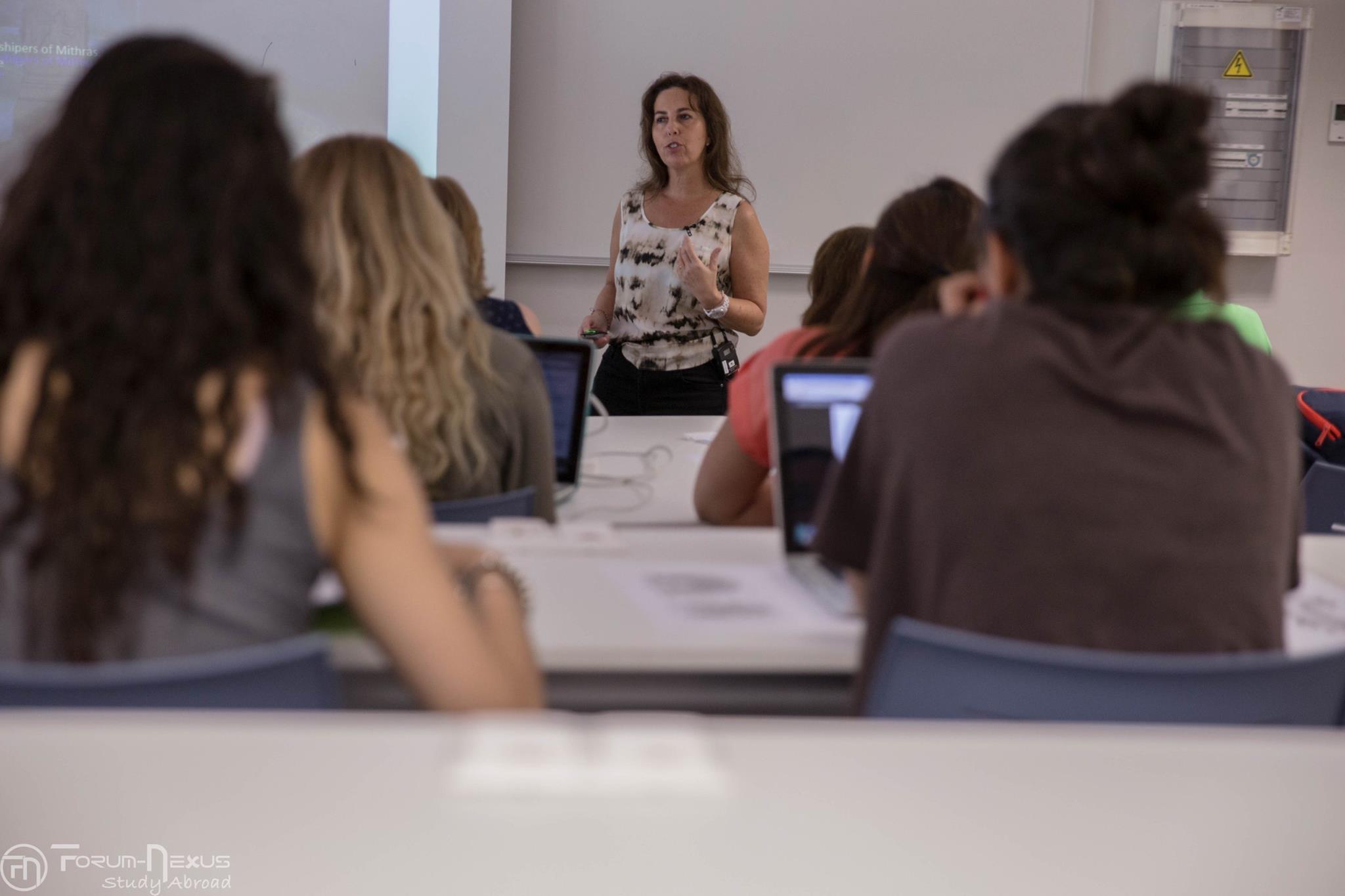 Q: What are your academic and professional activities during the fall and spring?
BC: During the fall and spring I teach art history courses in the Miami area at several institutions, including the University of Miami and Florida International University.
Q: What do you find special about Forum-Nexus? About FN students?
BC: Forum-Nexus is a great study abroad program where students can experience 9 exciting European cities while earning college credits. They learn first-hand about the different countries, cultures, and traditions, and about impressive art and architecture. While traveling with Forum-Nexus, students develop very close relationships with each other and with the professors. We all become a close family as we share exciting experiences while traveling.
Q: How does participating in FN help students with their future careers?
BC: Students who participate in FN  acquire a broader perspective on Europe and the world. They become more tolerant and open minded towards cultural differences. This will make them better prepared to tackle similar issues in their professional careers. They become more comfortable engaging with different cultures, adapting to their customs, and more willing to understand and empathize with different points of view.
Q: Why are cultural and professional visits important for FN students?
BC: The cultural and professional visits enrich the overall experience of the students. The European institutions that open their doors to FN are world-class, and the students get to meet successful and influential leaders.
Q: What is special about Europe? Why is knowledge of Europe important?
BC: First of all, Europe is beautiful! The big cities, the little medieval towns, the countryside – they are all amazing. Furthermore, European countries have played such a prominent role in the history of ideas and in the development of western culture. Each country has a rich and proud history and tradition. It's very important for an educated person to be familiar with it.
Q: Which are your favorite cities on the FN itinerary and why?
BC: One of my favorite cities is Barcelona because it has the best examples of 19th century architecture. By exploring its wide avenues we find ourselves submerged in the Modernismo era. The works of the famous architect Antoní Gaudí stand out, and the intricate decorations of the facades and structures capture my admiration every time. But I also love Barcelona for its overall atmosphere: the mountains, beaches, energy, and young vibe!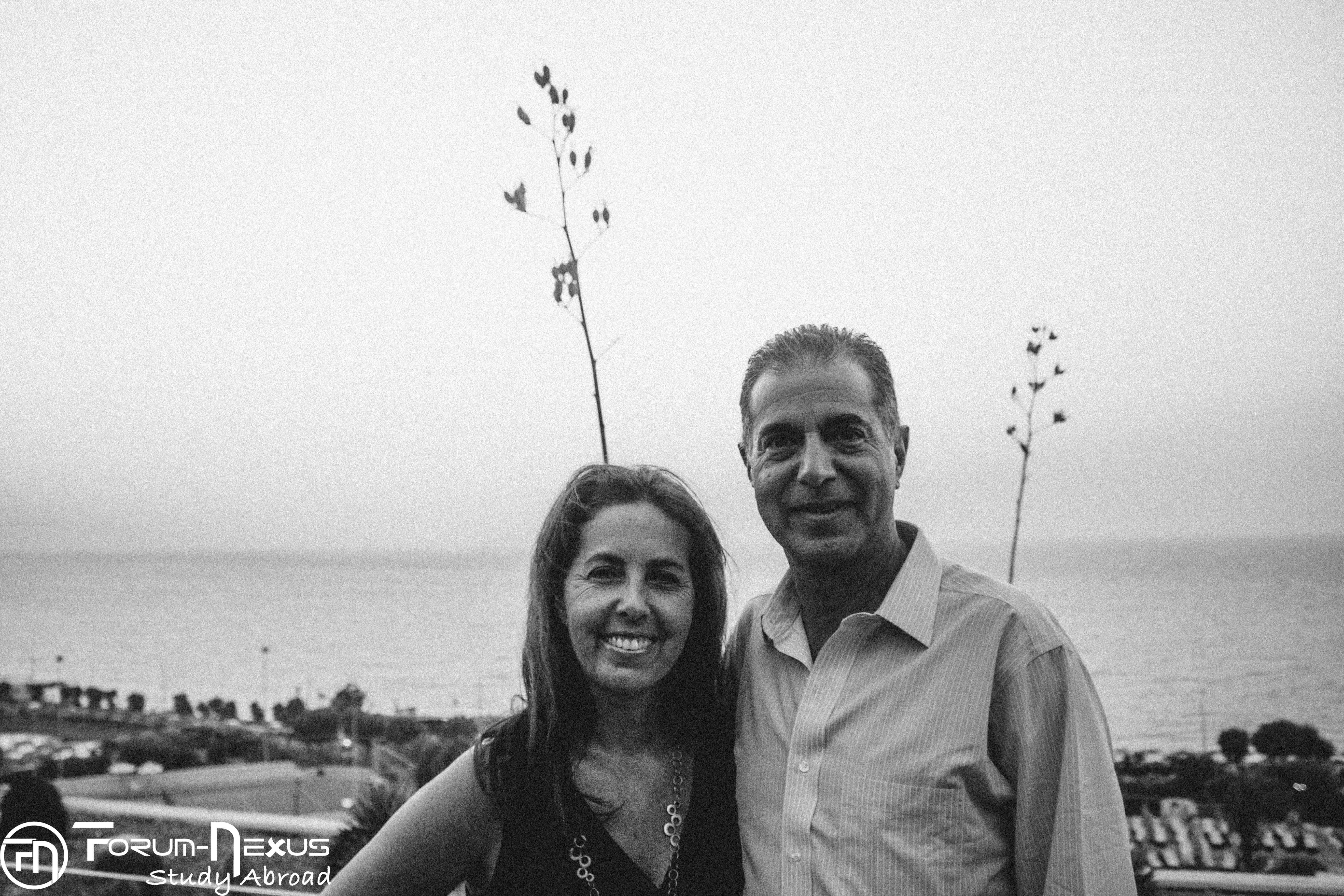 Q: What is the most valuable lesson you have learned from traveling?
BC: Be prepared for the unexpected. Enjoy every minute of it!
For more information on our upcoming programs, visit www.forum-nexus.com. Be sure to also follow us on Facebook, Twitter, and Instagram, and check out our blog and YouTube channel.