The FAO (Food and Agriculture Organization of the United Nations) branch in Rome was my favorite professional visit with Forum-Nexus because I think that working there would be a dream come true. I really admire the goals and objectives the UN has and how it promotes cooperation between countries to solve problems. Their motto is to, "Achieve food security for all… to make sure people have regular access to enough high-quality food to lead active, healthy lives." The Food and Agriculture department of the UN is extremely important because it is combating world hunger, which is a huge controversial issue. Any individual who works at FAO knows that they are making a difference in the world and that their job has a real purpose.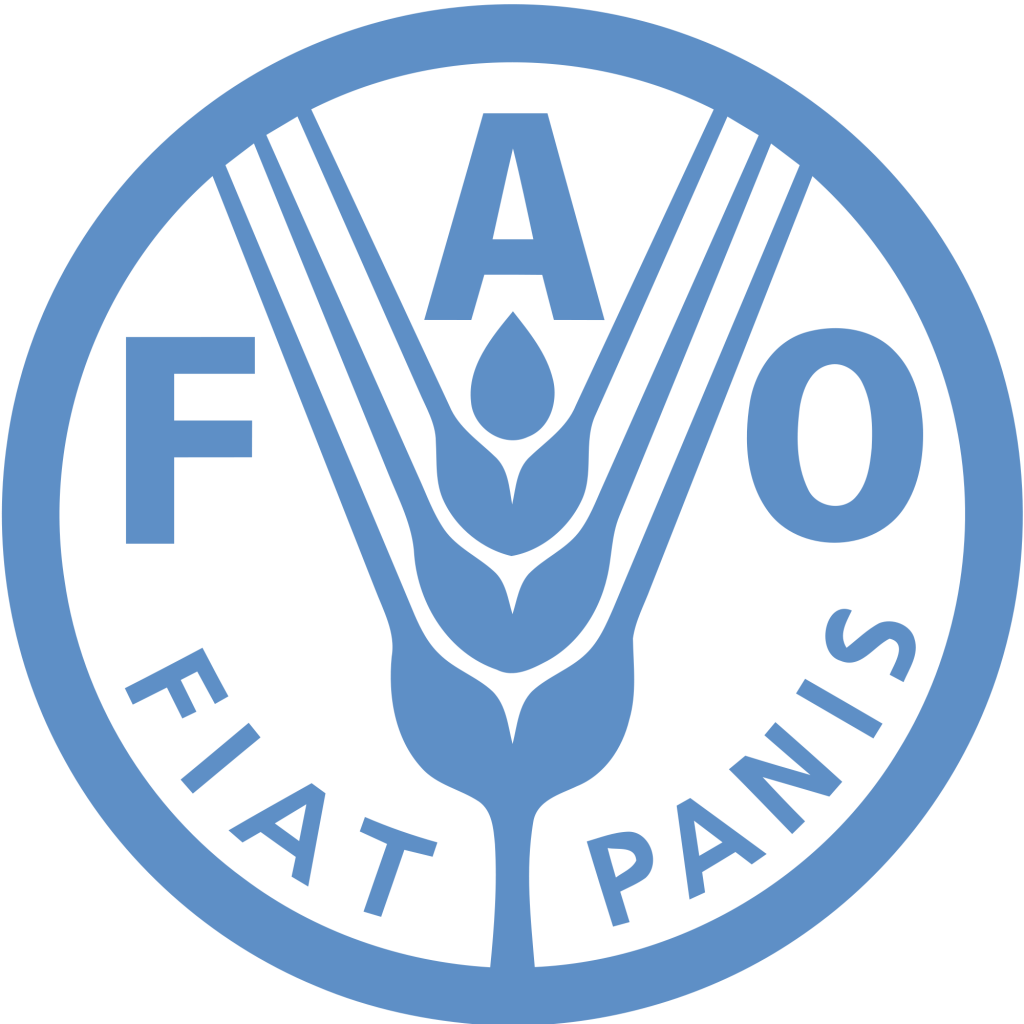 Just the FAO campus itself was extremely impressive. The amount of large conference rooms was unlike anything I've ever seen.  I really enjoyed learning about how each country gets to design its own office and make it unique to its culture. Cooperation was clearly represented throughout the campus through the presentation of multiple flags all over conference rooms and multiple interpreters speaking 6 different languages, symbolizing that language is a barrier that will not keep nations apart.
During the visit I learned a lot about how the UN works together with large corporations to try to end world hunger. Prior to the visit, I assumed that the UN would fight against big food companies due to their poor nutrition content, use of GMO's, and greedy reputations. I was definitely surprised by what I learned, but it made sense that it is better for individuals to have low-quality food than no food at all. Due to the amount of money and power these large corporations have, the UN needs to work together with them if they have any hope of solving this world hunger issue. I also learned how much influence money has over the food industry. Subsidies in the U.S affect the industry immensely. Honestly, I was unaware that the UN had a Food and Agricultural branch before participating in Forum-Nexus. I actually knew very little about the UN in general. After these two visits (the human rights branch in Geneva and the Food and Agriculture branch in Rome) I feel much more knowledgeable on how our world works together to combat huge issues. As Hugo, the director of Forum-Nexus, would say, my "International IQ" has increased significantly thanks to these visits!
This professional visit is extremely applicable to my area of study because business is all about cooperation and having meetings to solve issues and get work done. The UN Food and Agriculture branch functions just as a business does to solve issues. When running a business, the goal is always to be as efficient as possible. The Food and Agriculture Organization is always brainstorming to find faster and better ways to provide healthy food to more people, just as a business is always coming up with new ways to make their product better and cheaper. FAO also stresses the importance of cooperation with different countries and cultures. In my business career, I will most likely at some point have to work together with people of different backgrounds to solve problems. I would love to work for a corporation like the United Nations and fight for world issues that I'm passionate about so much so that I am going to look into their intern program for next summer. The Food and Agriculture Organization of the United Nations truly left a lasting impression on me and has motivated me to have a career in which I am helping people and making this world a better place, for us and for generations to come.
By: Liz Hawkins, 2015 Forum-Nexus alumna